GET FREE BRAND AUDIT REPORT FOR YOUR BUSINESS
SEO Pride- Augment Business Bottom-Lines with a White Label SEO Partner You Can Trust.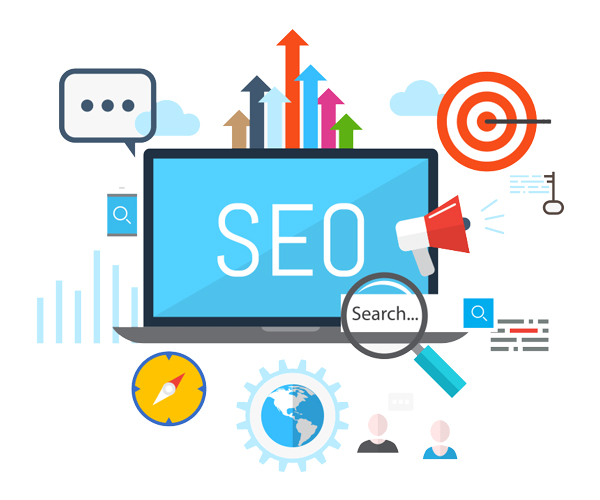 Let us Brief You.
Do you want to expand your business? Then, SEO Pride can help you to take your online efforts to the next level. We help you to power your digital marketing agency with our affordable white label SEO services plan. Our services equip you with the proficiency to fast-track your agency by helping you strengthen your relationship with your clients. We design fully customized and end-to-end SEO campaigns for your clients that help you to gain your clients' confidence and trust in your agency.
We do not only offer private label SEO reseller solutions, but we offer more than it. We help SEO agencies to think big, start small, and scale fast.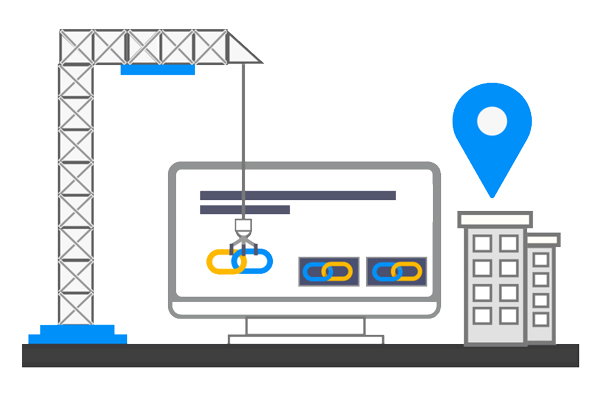 What Sets Us Apart?
We offer low-cost SEO reseller packages to boost profit margins. We have a team of seasoned, skilled, and knowledgeable SEO experts who have delivered excellent outcomes in diverse industries. Therefore, they ensure that your clients will get tangible and positive results. Our realistic SEO reseller programs provide you with on-time SEO work reports based on the client's requirements.
Striking Features of Our White Label SEO Reseller Packages.