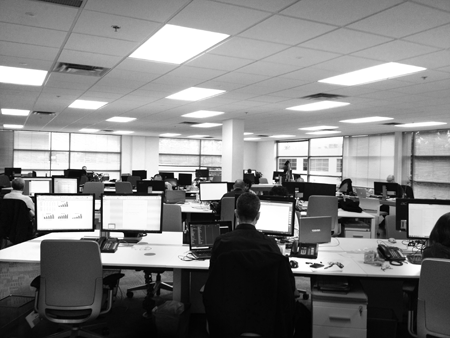 Who We Are
There is no dearth of Search Engine Optimization providers. Most of the companies in this given area of service focus on gaining the top most rank on Google and other reputed search engines for their respective clients, but very often they lose the battle of maximum gain for their client. Ranking high on Google or other search engines assures only the visibility, it certainly does not ascertain you as the leader in your business sector. SEO Pride in all its modesty boasts high quality of services and products that can help your company to stand apart in the era of cut throat digital competition and attain maximum visibility on the internet.
With a dedicated team of 25 SEO experts, SEO pride has been long providing customized SEO solutions to its highly satisfied clients. Customer Satisfaction is our top most priority and never losing the sight of the same, we treat every project big or small with meticulous attention to detail. The team is accountable for all the queries and results associated with the client's website. The client can fully expect results that would match with his/her projections.
We have matured at a rapid pace. With just two years in existence, SEO Pride prides upon a big list of happy clients. Our team is young, enthusiastic, and creative that enables our SEO experts to come up with online marketing solutions such as Link Building, Social Media Optimization, Article Syndication, Press Releases, Contextual Links and much more.