GET FREE BRAND AUDIT REPORT FOR YOUR BUSINESS
Give Your Business Superior Online Presence with SEO Pride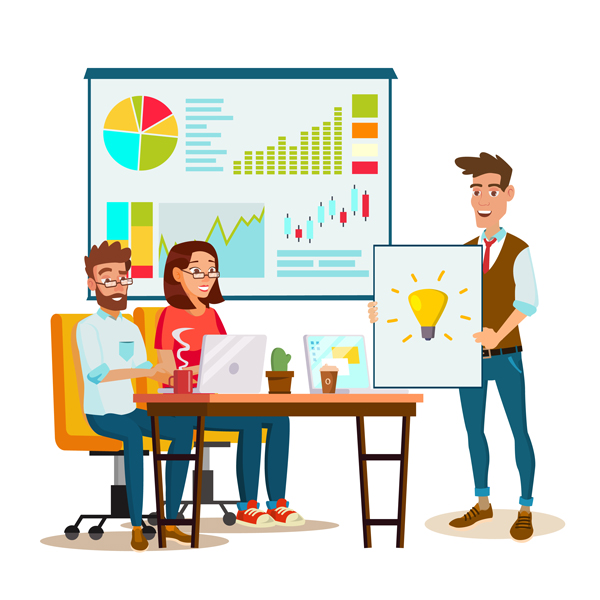 Transform Your Ideas into Realities with Us.
Do you want to boost your capabilities? Do you want to get more clients, scale up, and expand into a new web market? Do you want to cut down your expenses? Then, the most effective way to get maximum ROI is to outsource business functions like web development.
In today's digital and technology-driven world, you must have a concrete online presence. Nowadays, outsourcing web development is a trend across the globe. Moreover, do not you think it is quite logical? There is no point in wasting so much time, resources, effort, and money on activities that are not forming the core of your business. Web development outsourcing companies exist to address them. We SEO Pride are an outsourcing web development company having all the resources available for lucrative web development.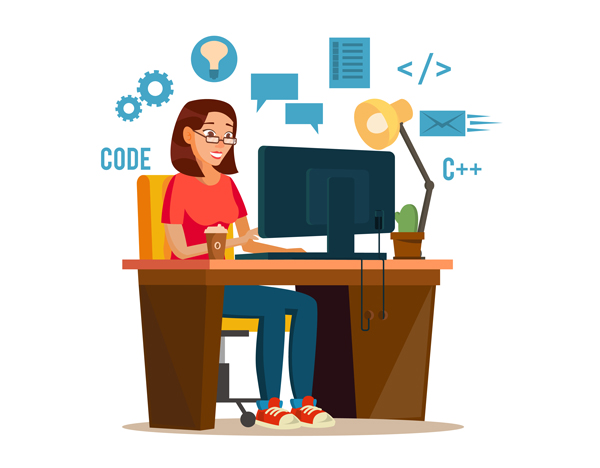 Why Should You Hire Us?
At SEO pride, we offer the best web development solutions at an affordable price. We have highly skilled web developers that can deliver robust and scalable website development services to boost customer engagement.
Our professional web developers and designers work together to provide an eye-catching, seamless, highly functional, and aesthetic website to our clients. Our developers develop a website with robust qualities like SEO-friendly features, cross-browser compatibility, user-friendly, and much more.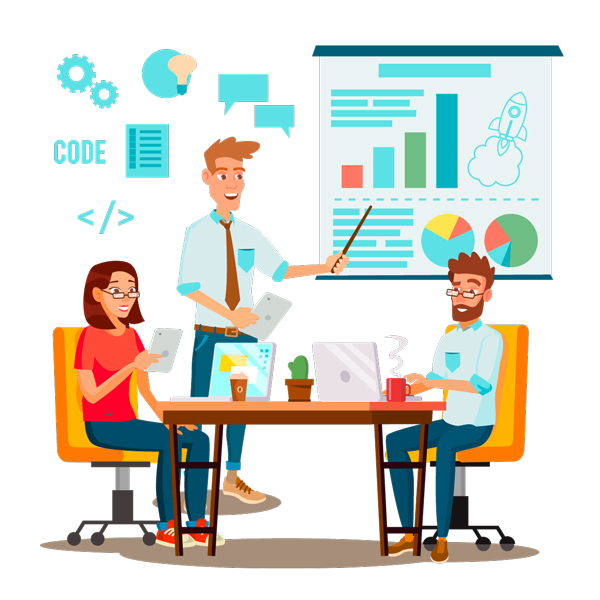 Outsource Your Web Development Requirements to SEO Pride
At SEO Pride, we design and develop a website that ignites your business. We create a website that fits the story you want to tell. We follow the lead-optimized website design approach that attracts more high-value clients. Therefore, if you are searching for the best-in-class web development services at affordable rates, connect with us today. When you contact us, you will surely talk to a human. We are well informed, experienced, reliable, and responsive to all your queries. We offer exceptional and seamless communication and support that we would want to experience ourselves. We make every client happy, and we would love to do the same for you. So, tell us about your requirements and hire us to sharpen your ideas.