GET FREE BRAND AUDIT REPORT FOR YOUR BUSINESS
Local Listing Optimization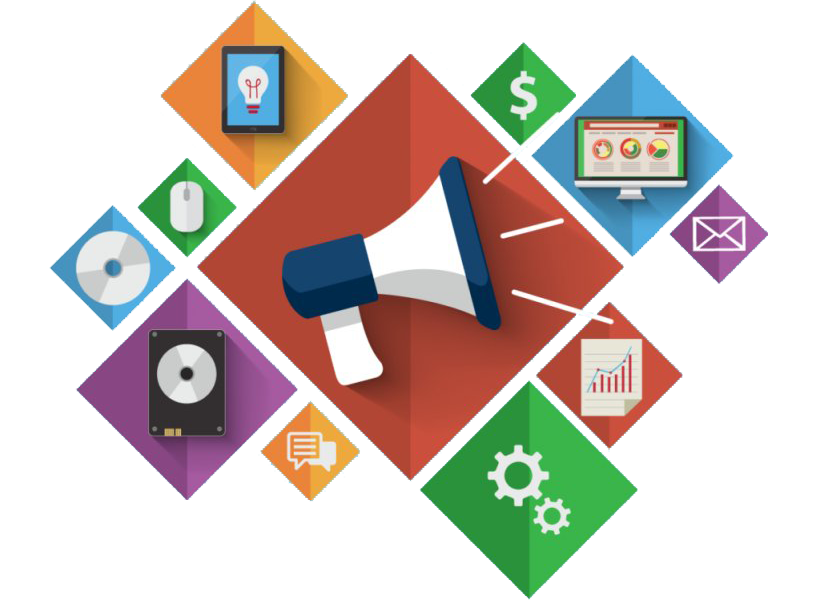 Local results appear for people who search for product or services near their location. This way, users find better relevance to search queries and are shown only those businesses that are most likely to fulfill their specific need. At SEO Pride we have gained significant expertise in local listing optimization as a part of our endeavor to boost local business for you.
Right from claiming your business under Google My Business listing to choosing the right information to display, we take care of many aspects to ensure that you get a formidable local listing associated with your brand. When this activity is done right, it also helps boost your ranking endeavors.
Why Should you choose us?
If the local customer is your business's heart and soul, you need to opt for local listing optimization from SEOPride. We maximize your brand presence for an unbeatable competitive edge. 
Our team works hard to ensure that the maximum of your potential local customers discover your brand before they discover your competitors. With our on-page and content optimization techniques, your brand comes on top when local customers search for businesses like yours. Our expertise in managing and devising local listing campaigns help your brand to succeed at multiple locations. Our forte in promoting businesses locally makes us your preferred partner.
Right from Google Maps and Google Places to 3-pack listing, your company can capitalize on the phenomenal marketing potential of local businesses. When you utilize our expertise, we employ result-oriented techniques so that the end objective matches your expectations. When we use these techniques, we create a profound impact on your search engine ranking or placement. This point is one of the USPs of our Google Local Optimization Services.
Our Google local listing optimization and Google My Busines (GMB) service is an important part of our local search strategy. We fine-tune the campaigns to ensure maximum visibility of your target customers. This service propels site visit volumes, generates more leads, grows online business revenues, and improves your engagement potential. By optimizing your business details, the results sync with regular Google Search for better searchability. The best part is that our professional expertise is offered at competitive rates.
Our timely, professional, and skilled expertise translates to valuable support in the form of Google Local Optimization Services. No need to worry about the progress of your campaign. Our team is behind you at all times. We provide status reports and progress updates so that you get total peace of mind and focus on succeeding in your business, instead of worrying about how well the campaign is going. Our talent in local search optimization helps your company to be presented in the right way in front of your target audience.
Some of the activities that we undertake for strengthening your local business include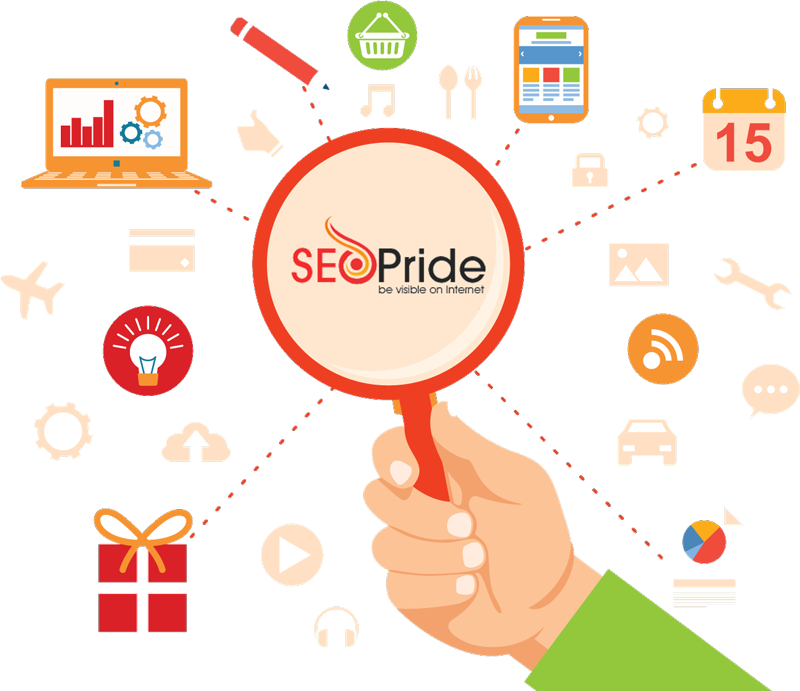 Interested to gain a competitive edge in local business?
With such in-depth measures, your local listing comes across as a viable communication avenue. It not only boost search visibility, but also provides detailed information about your company to allow users to reach out to you. We make certain that your listing occupies prime real estate on Google search results, to get maximum chances of customer interaction, site visits, and conversions. We constantly monitor the listing for accuracy and relevance. This way, your potential customers always obtain high quality information when your business comes up on search results.
Interested to gain a competitive edge in local business? Then connect with us at SEO Pride for a compelling local business presence.

Mike George
There are so many things to keep up with running an online marketing business. It is a luxury to have a company like SEO Pride that we can handle our…

Gonzalo Nunez
My name is Gonzalo Nunez, I am a destination wedding photographer. I run my business from Mexico, but the main screen for showcase my art is my webpage. All my…

Mark Engwirda
Using SEO Pride our website has gone from a page rank of PR0 to a PR3 in just 6 weeks on a challenging budget. They not only delivered this in…

Jonathan
Digital ID have used SEO Pride for several years and have seen a large increase in visitors and quality of traffic. Ishan provides regular detailed reports and his advice is…

Ivan S.
There are several agencies / link builders I've worked with, however Ishan is my number one choice. He has helped me, and my good friend in a very competitive field,…

Drew
We've worked with SEO Pride for quite a while now, and we couldn't be happier. Assignments are always completed in a timely manner, and are delivered with the quality that…

Iain
Ishan and his team at SEO Pride have supported our search engine optimisation services with reliable and effective Link Building and Social Media Campaigns. I would not hesitate to recommend…

Ian
SEO Pride has consistently delivered for my company and we have now been working with him for 1 year. Ishan breaks the mould of most people doing what he does,…

Marc Mantel
SEO Pride has been an important part of our Search Engine Optimization Program. They have extensive knowledge of the process and their customer service is outstanding. It has been a…

Mike George
There are so many things to keep up with running an online marketing business. It is a luxury to have a company like SEO Pride that we can handle our…

Geoff Wolfe
As a web designer myself I can thoroughly recommend SEO Pride as a first class service for any web design company's link building strategy. With the off page optimisation help…

Tim Capper
SEO Pride has proved to be reliable and cost effective for a small business like mine. The quality of their work is second to none and are a wonderful resource…

Dr. Manish Shah
Working with SEO Pride has been really fantastic. They created a really nice looking website for me and my staff and I were really happy with the way it looked.…
Our specialized services
High impact digital marketing services meant exclusively for your brand
Packages
BRONZE

SILVER

GOLD

$100

PER MONTH

FOR INDIVIDUALS

$150

PER MONTH

FOR SMALL FIRM

$200

PER MONTH

FOR MEDIUM FIRM